News archive
bloxberg – The novel Blockchain Consortium for Science
Munich, February, 2019 – the Max Planck Digital Library is pleased to announce the new research project bloxberg: the first trusted research infrastructure
Twelve exclusively selected leading research organizations from ten different countries came together to form the global Blockchain Consortium for Science – bloxberg.
Sandra Vengadasalam and Friederike Kleinfercher from the Max Planck Society envisioned the first trusted research infrastructure by initiating the bloxberg summit to propel blockchain in science. The event took place from February 20th to the 22nd at the magnificent Ringberg Castle in the Bavarian Alps, close to Tegernsee.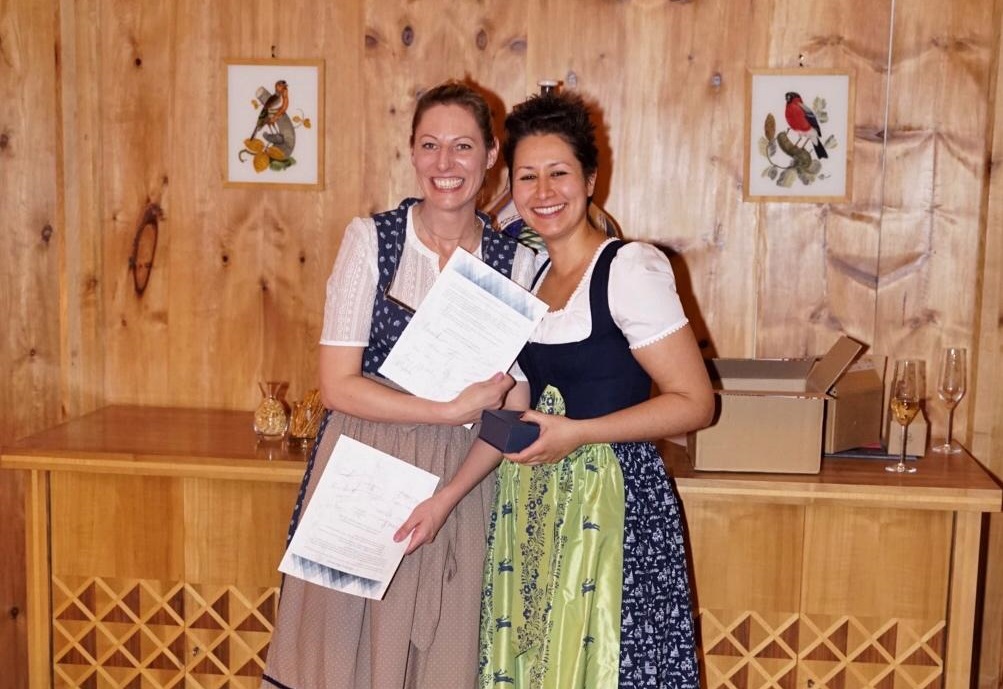 The bloxberg infrastructure is a secure global blockchain established by a consortium of leading research organizations – including Carnegie Mellon, UCL, ETH Library at ETH Zürich, Georgia Tech, IT University of Copenhagen, University of Belgrade, University of Johannesburg, University of Kassel, University of Nicosia, University of Sarajevo, and the Max Planck Society – to provide scientists with blockchain based services. The bloxberg infrastructure broadens the scientific landscape of regionally and nationally governed blockchain networks to become the first truly globally maintained decentralized network by scientists for science. By establishing the permissioned, public blockchain bloxberg, the network is safeguarded against the cryptographic power of third entities. The credibility of the research organizations maintaining the network constitutes trust in the system.
After two days of intensive discussion, the founders signed a memorandum to establish the Novel Consortium for Blockchain in Science – bloxberg. bloxberg will foster services like proving the authenticity of data, protecting intellectual property rights, sharing of precious research results, peer reviewing and publishing, enabling decentralized autonomous research organizations, and much more.
"With bloxberg a new era has begun" says Dr. Frank Sander, General Manager of the MPDL, "Now the data world has a new dimension: time".
The bloxberg founders are certain: "With bloxberg, we will change the way scientific data is managed, scientific results are communicated, and scientists collaborate".
Scientific institutions around the world are invited to join and become a part of bloxberg!
To learn more visit: bloxberg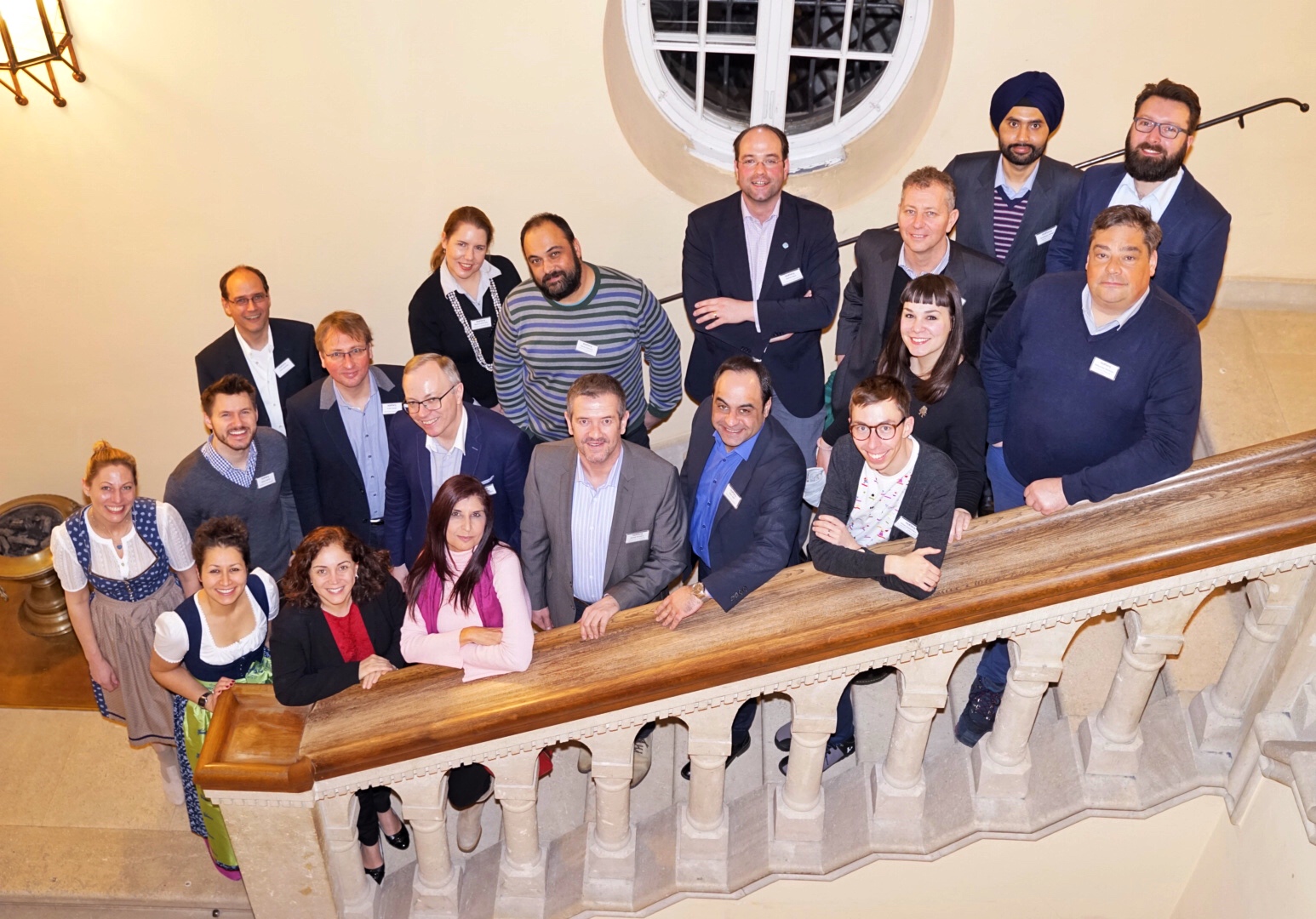 Pictures: Clemens Fantur