Exciting news: We're moving! The MPDL is spreading its digital wings and opening a new chapter full of innovation, collaborations and novel services.
Starting in the third quarter, the MPDL is moving together with MPDL Services (MPDLS) to MARK in Munich Laim. With contemporary offices, clever concepts such as co-working, flex-space and conference zones, state-of-the-art technical equipment and sophisticated communication zones, the new building offers the best conditions for creative exchange and effective collaboration. With the arrival of the MPDL and MPDLS, another building block is being created to revitalize Munich's 25th district. With the presence of the MPDL, Laim is complemented by one of the lighthouses for digital transformation in science, thus forming a cornerstone for the expansion of a sustainable, scientific user structure of the neighborhood.
With one laughing and one crying eye, we say "bye bye Amalienstraße!" and at the same time look forward with great anticipation to a new, exciting chapter ahead. Moving to our new home not only brings a breath of fresh air, but also opens up a wide range of new possibilities and opportunities for us.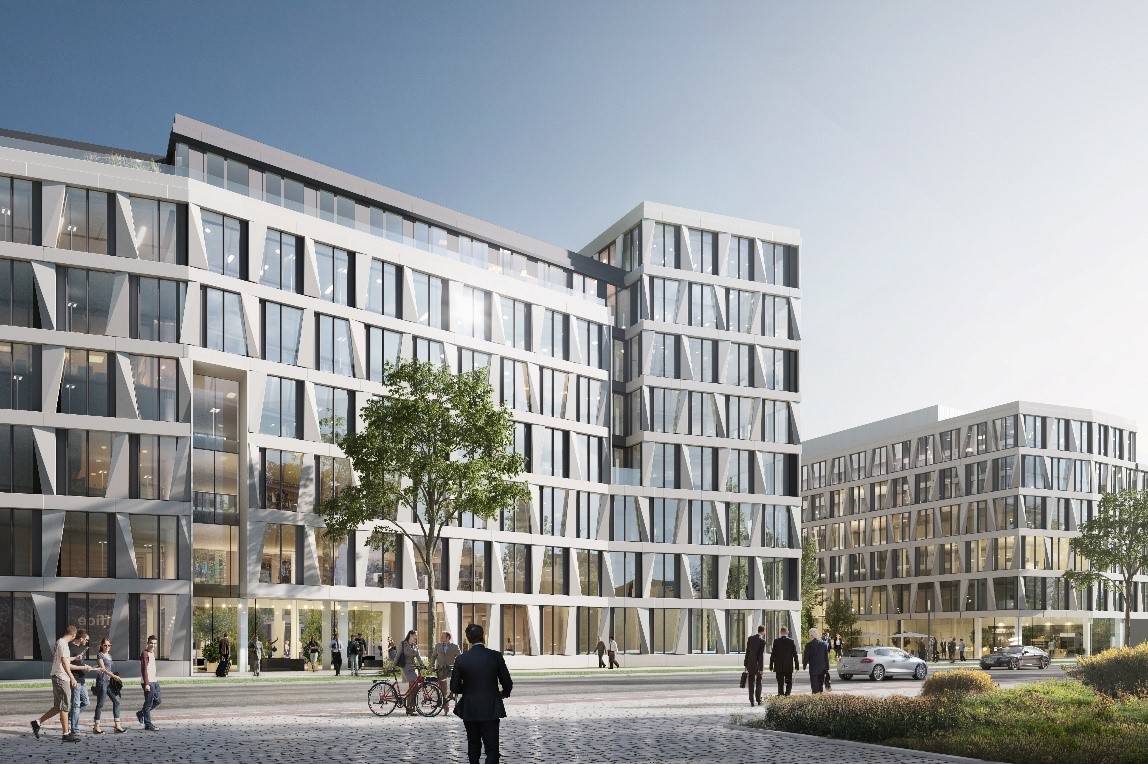 (Source: Knight Frank München)
More info:
Press Release