The fourth bloxberg Summit took place as a hybrid conference on Mai 3 – 4, 2022, at the LABS workspace at 90 High Holborn building in London. The bloxberg Summit is the annual meeting of the bloxberg Consortium, organized for the fourth time in a row by the MPDL and was hosted by UCL this time.
The bloxberg Consortium discussed four main proposals, which led to groundbreaking changes for the research network. These significant decisions revolved around its legal entity, governance model, tokenomics, and the architecture of the bloxberg infrastructure. Please see the press release for more information on the Summit.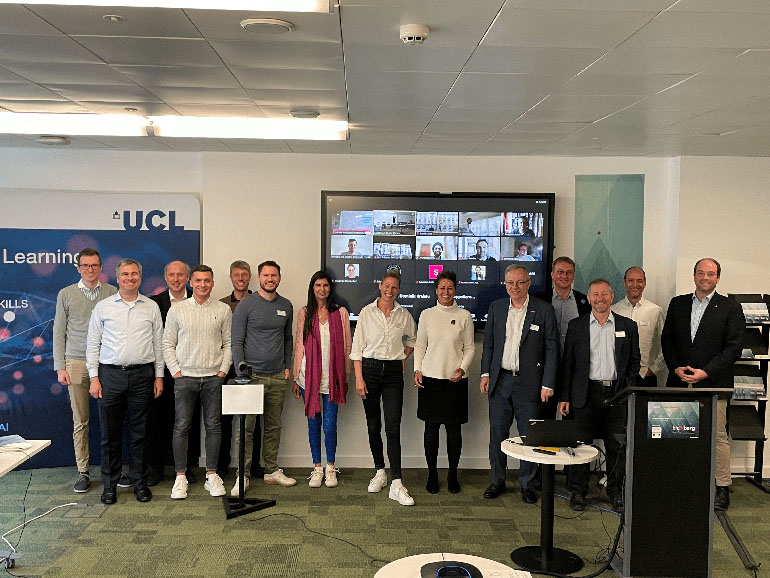 It has been an exceptional event with fruitful discussions in the center of London with over 25 research organizations from all over the world.
We are excited for the next Summit, which will be taking place October 26-27, 2022. This time the Summit is going to be hosted in Protaras, Cyprus, by the University of Nicosia, a founding member of bloxberg.

For more info:
Press Release Fourth bloxberg Summit